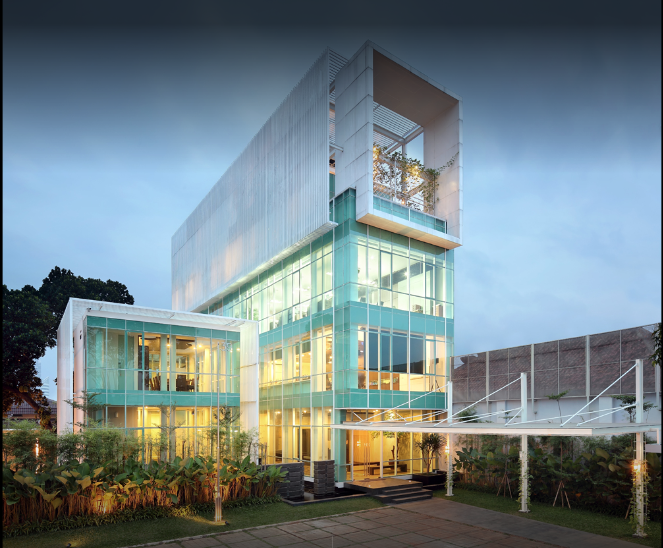 PT. TOPINDO ATLAS ASIA
Topindo established since 1981 as an distribution company for high quality automotive products. TOP 1 products distributed by Topindo succeded as the market leader. Topindo's achievements proven by the awards earned for the best quality and customers satisfaction. Topindo expand the business to distribute high quality sparepart DURATION. Supported by the best human resources, Topindo will always give the best quality products and best service for Indonesian customers...
Show More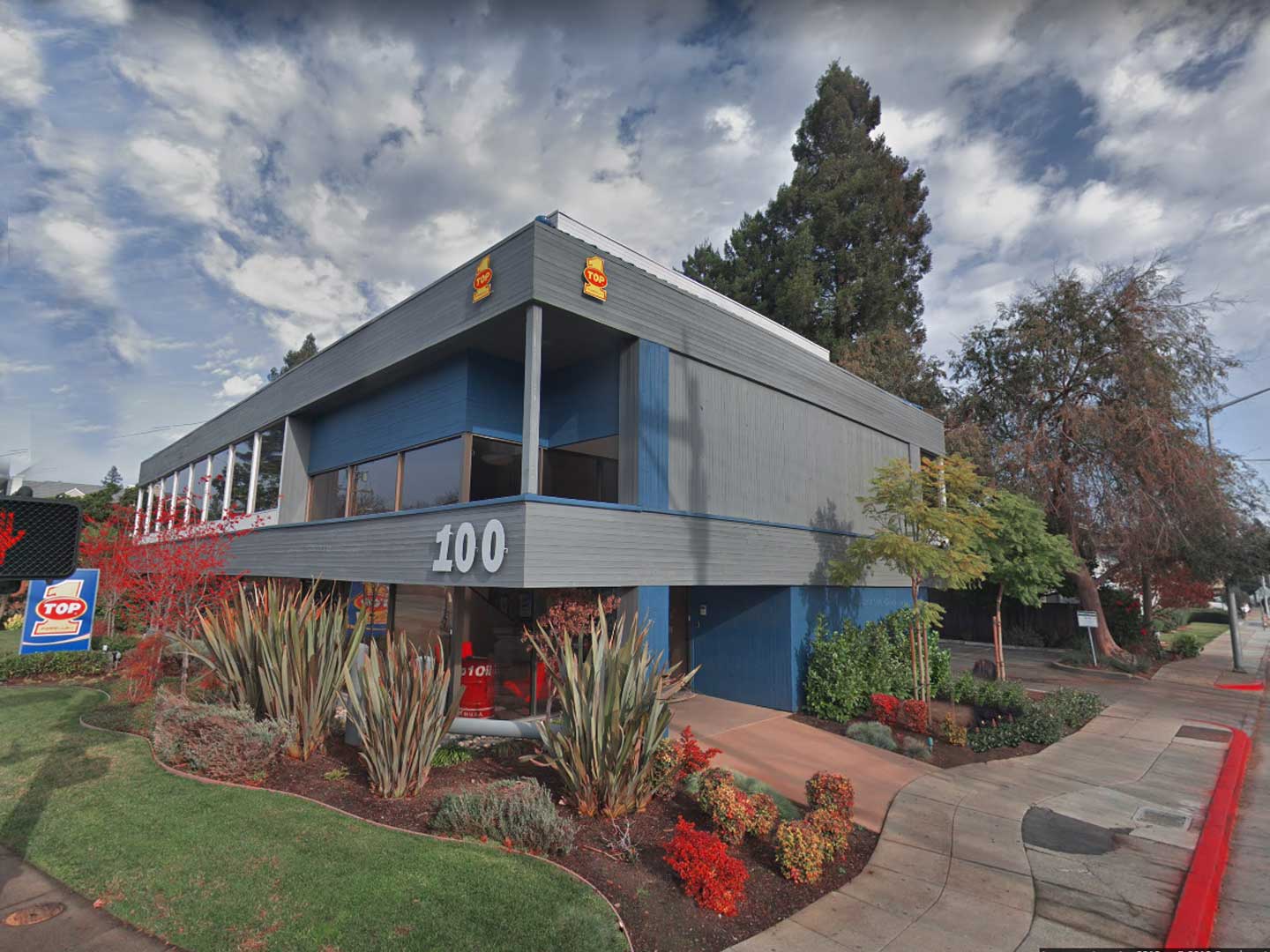 TOP1 OIL U.S.A
TOP 1 Oil Products Company, U.S.A., the largest exporter of synthetic lubricants from the west coast of the United States, is an independent lubricant company with an extensive range of products. Our synthetic lubricants and automotive fluids are well-recognized by consumers and racing communities around the world...
Show More